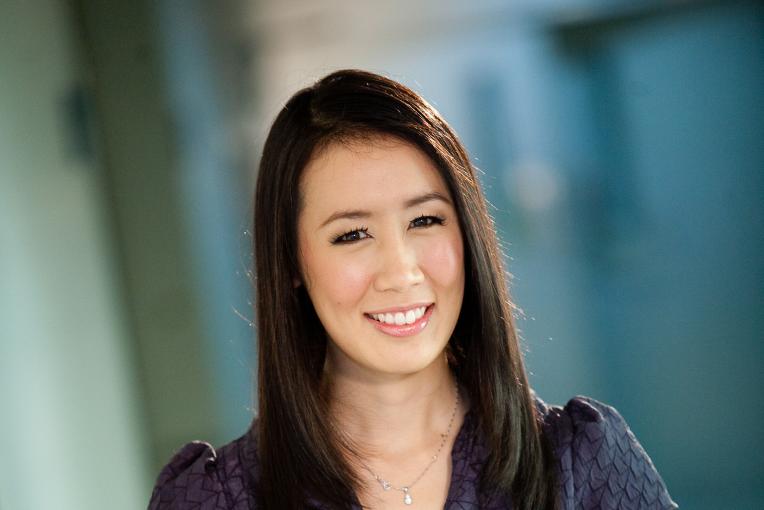 Nitsara Karoonuthaisiri
Principal Researcher
National Center for Genetic Engineering and Biotechnology

Thailand
Contact me for
Mentoring
Sitting on boards or committees
Providing an expert opinion
Outreach activities
Conference presenting
Opportunities to collaborate
Biography
I was born into a family of teachers in Nakhonsawan, a province three hours from Bangkok. With a prestigious Royal Thai Government Scholarship I studied chemical engineering in the US. Upon obtaining my master's and PhD from Stanford University in 2004, I took a research position at the National Center for Genetic Engineering and Biotechnology, Thailand. I was the founding co-chair of the Global Young Academy and was honoured as Young Global Leader 2013 by the World Economic Forum.
I have received the following accolades:
L'Oréal-UNESCO For Women in Science Fellowship, 2009
Foundation for the Promotion of Science and Technology's Outstanding Young Technologist, 2011
Marie Curie Fellowship, 2011–13
Named as one of 21 'women who make a difference', one of 9 'working women of the year 2009' and one of 50 'women who will make a change' by various Thai magazines
I am happily married to an orthopaedic professor and a proud mother of three, Kirin, Akira and Nita.