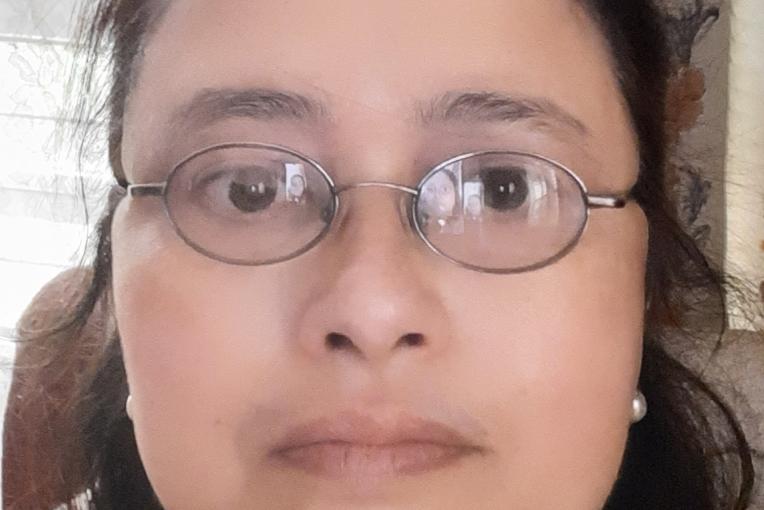 Jyoti U. Devkota
Professor of Statistics
Department of Mathematics, Kathmandu University, Nepal

Nepal
Contact me for
Mentoring
Sitting on boards or committees
Providing an expert opinion
Outreach activities
Conference presenting
Opportunities to collaborate
Biography
Jyoti U. Devkota has a Bachelors Honors degree and Masters in Mathematical Statistics from Lady Shri Ram College, Delhi University, India. She has completed Dr. rer. nat. (PhD) from the Department of Computer Sciences and Mathematics, University of Osnabrueck, Germany. She was supported by DAAD fellowship during her PhD study.
She focuses on interdisciplinary applications of statistics especially in the fields of Energy, Environment and Health. Her research approach here is data based and evidence based. She concentrate on the development and application of various statistical methods. This is done for the analysis and prediction of an issue, especially from the developing world. 
She has a teaching experience of more than 25 years. She has taught several courses on Mathematics and Statistics at the undergraduate and graduate university levels.
Jyoti U. Devkota was nominated as a member of Mathematics Subject Committee of Nepal Academy of Science and Technology for a period of four years in 2016. She has attended several meetings of this committee both as a member and as an invited guest. She has taken part in several meetings organised in different Ministries of Government of Nepal as a Statistician and Data Analyst.
She has received several awards as a student and as a professional. Best student award during Bachelors and Masters study, Mahendra Bidya Bhushan A and Education award given by the Ministry of Education, Government of Nepal are the names of some of these awards.